It has been said that the best way to get to know someone's heart is to experience art with them — listening to their music playlists, watching their favorite films, reading the stories that make them come alive. I've written before that my family bonds over shared movie memories, and this year I've been learning not just to bring my kids into my world of art but to intentionally insert myself into theirs.
One of the deepest connections I have felt with my 5th grade daughter has been reading "with" her…well, more like alongside her.
I'm gonna be honest with you: I'm not much of a reader. Or at least, I wasn't. That's not because I don't enjoy or desire to read, but I'm a busy mom of four, and seriously, who has the time? Over my last decade as a parent, the majority of my reading time has been spent on board books and Dr. Seuss, which, honestly, I can only take so much of before my brain starts to melt into a heaping pile of whatnoozit.
Now that my kids are getting older, though, they're reading independently and finding the stories that speak to them, not just the ones they randomly grabbed off the library shelf as I was rushing them out the door because they're so doggone loud.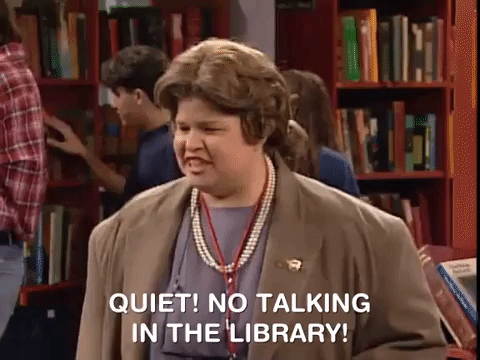 As it turns out, my daughter has a penchant for fantasy/adventure stories, especially the Amulet series of graphic novels and, most recently, the Percy Jackson series. She'll spend hours in her room consuming these tales of danger and heroism, bravery and justice. For a while I patted myself on the back for raising a good reader despite never reading to her after her baby brothers were born. As she approaches middle school and the last chapter of her childhood — adolescence *shudder* –– I started to wonder if I was missing out on a part of her development by not paying more attention to what she's doing up there in her room.
When I started asking her about the books she loved, she was quick to tell me everything about them. She told me all about the characters, their strengths and failures and the funny things they do and say. After a while she looked at me trying to follow along and simply said, "You should really read them, mom."
So I did just that. As I began immersing myself in the stories that excite her, she started asking about mine too. Now, while I'm catching up on Percy Jackson, she's diving into Harry Potter, and we're sharing stories about our favorite parts and the plot twists that took us by surprise. I've picked back up into reading on my own, but I'm keeping with young adult fiction so I can share my favorites with her. Through the books we read "together," we've talked about racism, the Holocaust, ethics, relationships, and character. We've talked about the qualities she admires and wants to emulate, and we've wrestled with the characters who choose darkness over light. She's learning empathy and nuance, which anyone can gain from reading, but the most amazing thing is that I get to be a part of her journey. Even as she waltzes into her teenage years and finds her own way in this world, she is still inviting me into her life — perhaps one of the most personal parts of herself — through reading.
And I wouldn't miss it for the world.