I am so tired of being Hey girled.
I'm tired of my Facebook friends turning into salespeople and seeing me as a potential buyer, rather than as a friend.

I miss the days when a friend messaged you to GENUINELY catch up because they miss you, not because you're on their list for a potential downline or buyer.
I miss the days when I didn't need to have my guard up every time an old friend wanted to catch up.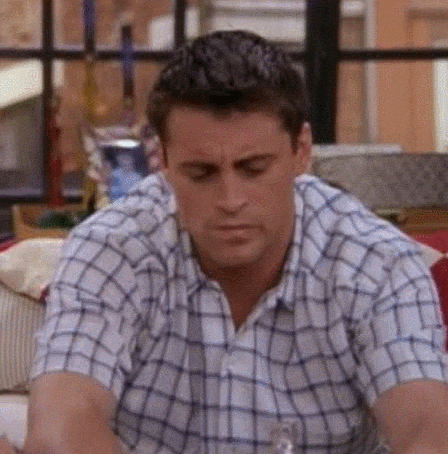 When did social media friendship go from being genuine to strategic?
It seems like once a week, I get a message riddled with at least 20 emojis asking me what's holding me back from buying a product, an invitation to join a sales team, or a random "Hey Girl!" from someone who just started selling. Even when I don't respond, the messages keep coming. When I say no, they ask, "Can I ask what's holding you back?"
This is so uncomfortable and so unnecessary.
Facebook Salespeople, when you start to send someone a message about trying your product, consider that the same message has been sent at least twice before. The markets are over-saturated, buyers are becoming aware of sales tactics, and people are getting annoyed with the persistence.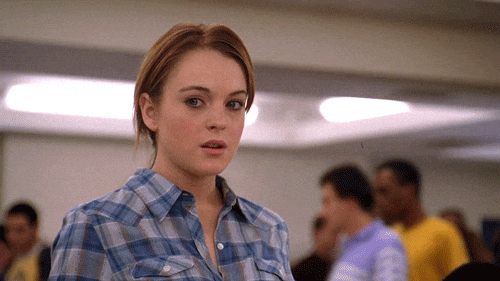 And while it's confession time, let's just get this out of the way: About three years ago, I sold makeup for a few months. I mostly had a little setup at events for people to shop, or offered to host an online party here or there. I REALLY hope I didn't "hey girl" anyone, but maybe I did. I'm cringing right now at the thought.
I'm not attacking the products themselves. I tried the Plexus pink drink — it was delicious. I diffuse my essential oils daily. I loved the Rodan & Fields Unblemish line. I'm wearing my Lipsense right now! I bought from women to whom I went — they didn't come to me and I didn't get Hey girled.
Ladies, if your product is good, let it shine.
I'll be honest; most of my annoyance comes from the tricky sales tactics. Friends aren't supposed to intentionally deceive and use trickery to try and get you to spend money. Where's the transparency there?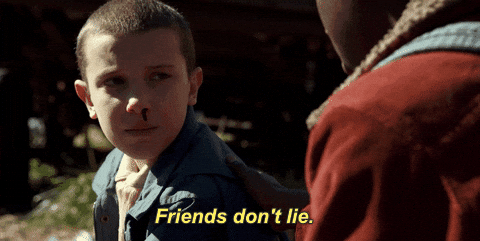 The flattery approach:
"I'm looking for 10 models"… no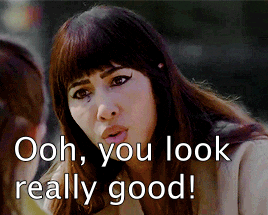 The faux relationship:
"Hey, how's your family?"
I haven't talked to you in six years, but now that you sell fitness shakes, you're trying to build a friendship with me. This doesn't seem genuine at all.

The mystery line:
"How would you like to make money from home?"
How? WE ALL WANT TO KNOW!
And here comes the infamous line…
"PM me."
Because curiosity will make some people privately message you and then they're hooked a little deeper.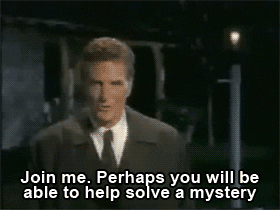 The worry trick:
"Ladies, if you've had a C-section, you need XYZ benefits…buy this supplement to help."
"Is your child getting enough vitamins?"
"Are YOU getting enough vitamins?"
Making people second guess their life choices and worry about what goes into their bodies is a sneaky way to make some sales.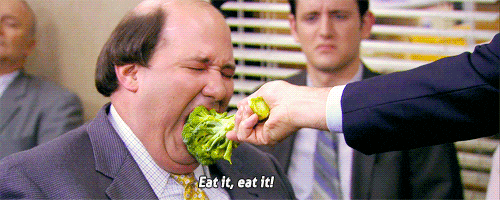 Tricky wording:
"I need five product testers"
You need five buyers, actually. You know and believe your product is great, and (hopefully) that's why you're selling it.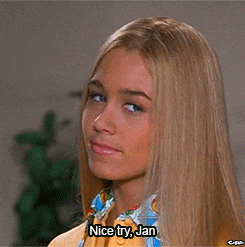 Relentless messaging:
January: "Hey girl, have you heard about my product?"
(no response)
February: "Hey lady, I'm running a special…"
(no response)
February again: "Hey girl, did you get my message?"
(no response)
March: "Hey girl, I have two spots open for a party, would you like me to give you a spot?"
(no response)
April: "Hey lady, just making sure you got my message about the special."
(no response)
April again: "Hey ____, I'm looking for three product testers to buy my product at my price."
(no response)
https://giphy.com/gifs/bad-girls-club-mexico-uTaiZzyFTJKmc
In closing, can we cool it with the selling and cold messaging? I need more food, cats, and funnies on my newsfeed.